ABOUT US: MANAGEMENT
Senior management has significant fiduciary and public company executive experience, including having acquired and developed over $2 billion of commercial property over the last 20 years. Mark Whiting and Mark Pearson founded the firm in 1999.
---
MARK PEARSON
CO-FOUNDER, VICE CHAIRMAN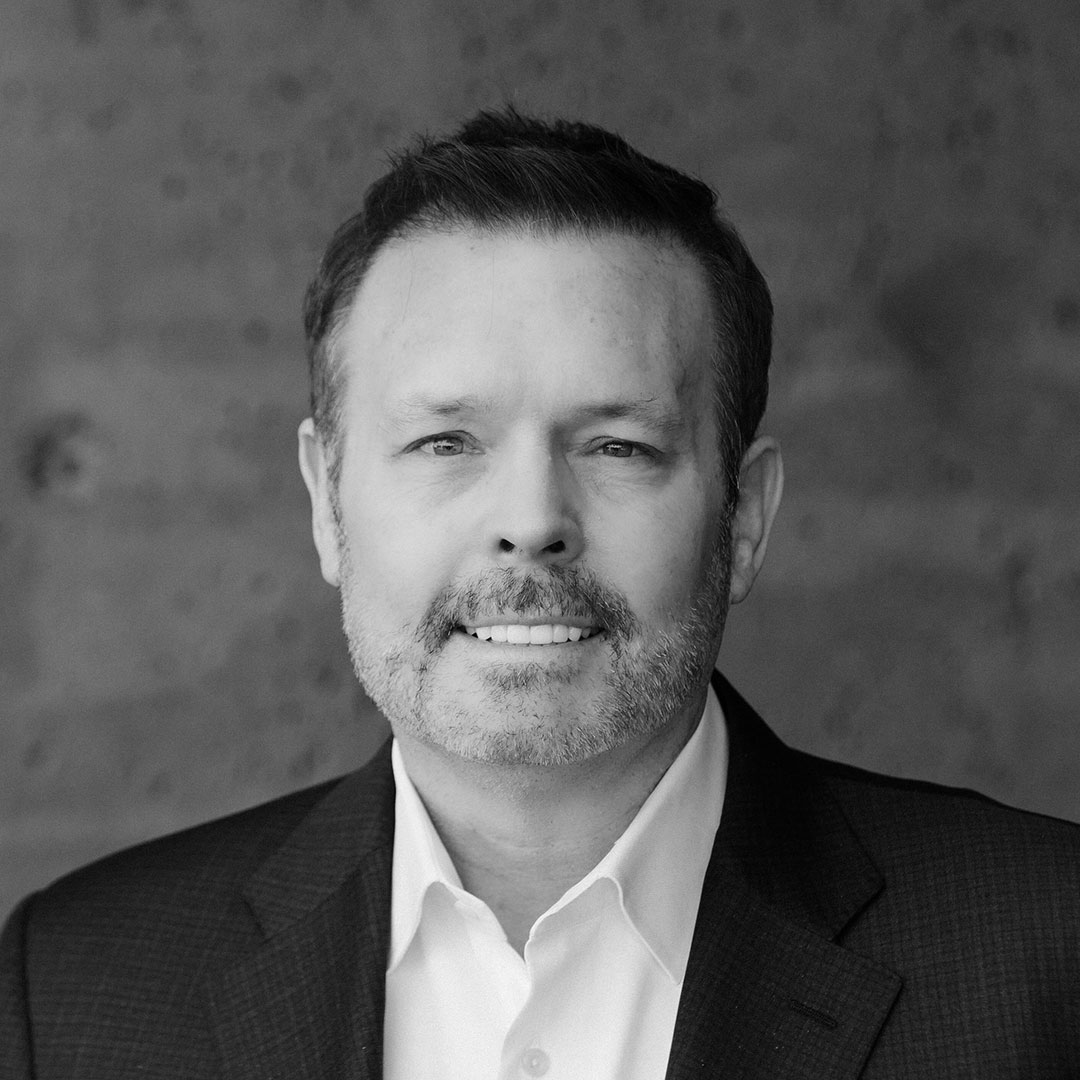 In 1994 Mr. Pearson founded Catalyst Real Estate Group, a corporate real estate services firm. Catalyst specialized in the representation of biotechnology, pharmaceutical and technology companies such as Alza Corporation (Johnson & Johnson), Onyx Pharmaceuticals, EMC, and Alexza Pharmaceuticals. In 1998 Catalyst Real Estate Group merged with three other independent real estate firms to form CRESA Partners. Serving as a Co-Founder and Managing Partner of CRESA Partners, Mr. Pearson was instrumental in building CRESA into a 57-office national corporate real estate services firm. In 2015, Mr. Pearson sold his interest in CRESA to Savills, a $1.9 billion international real estate services firm. Mr. Pearson continues his involvement in Savills as an Executive Managing Director. <br><br> Mr. Pearson is the Founder and Chief Executive Officer of Altamont Pharmaceutical Holdings, LLC. a healthcare investment firm focused on investing in and building life science companies. and Co-Founder and Managing Partner of Annex Ventures, a venture capital firm. Mark serves on the board of Soligenix, Inc. (Nasdaq: SNGX), a late stage biopharmaceutical company, and is a Co-Founder and Co-Chairman of Cessation Therapeutics, LLC. As an active philanthropist, Mr. Pearson serves on the Board of Trustees of the Scripps Research Institute and the Board of Trustees of the Silicon Valley Children's Fund. Mr. Pearson holds a Bachelor of Science degree in Economics from the University of San Francisco and a Masters degree from Stanford University Graduate School of Business, where he was a Sloan Fellow.