ABOUT US: MANAGEMENT
Senior management has significant fiduciary and public company executive experience, including having acquired and developed over $2 billion of commercial property over the last 20 years. Mark Whiting and Mark Pearson founded the firm in 1999.
---
JENNIFER BALTUS
DIRECTOR OF PROPERTY MANAGEMENT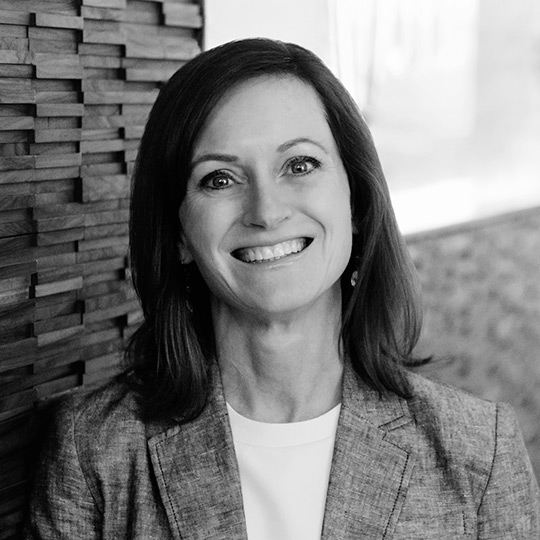 Ms. Baltus has over 25 years of commercial real estate experience and is responsible for the oversight of property management across Drawbridge's nationwide office portfolio. In her role she develops and implements property management best practices and strategy for each asset and local market sub-portfolios. Prior to joining Drawbridge in 2019, Ms. Baltus was a National Director at Jones Lang LaSalle responsible for property management operations of over 3 million square feet in San Diego and Orange County. She has extensive experience managing the financial and operational success of complex office and retail assets including asset repositioning and capital improvements. Ms. Baltus holds a Bachelor of Science degree from the University of Colorado.