ABOUT US: MANAGEMENT
Senior management has significant fiduciary and public company executive experience, including having acquired and developed over $2 billion of commercial property over the last 20 years. Mark Whiting and Mark Pearson founded the firm in 1999.
---
CHARLIE MCEACHRON
CHIEF OPERATING OFFICER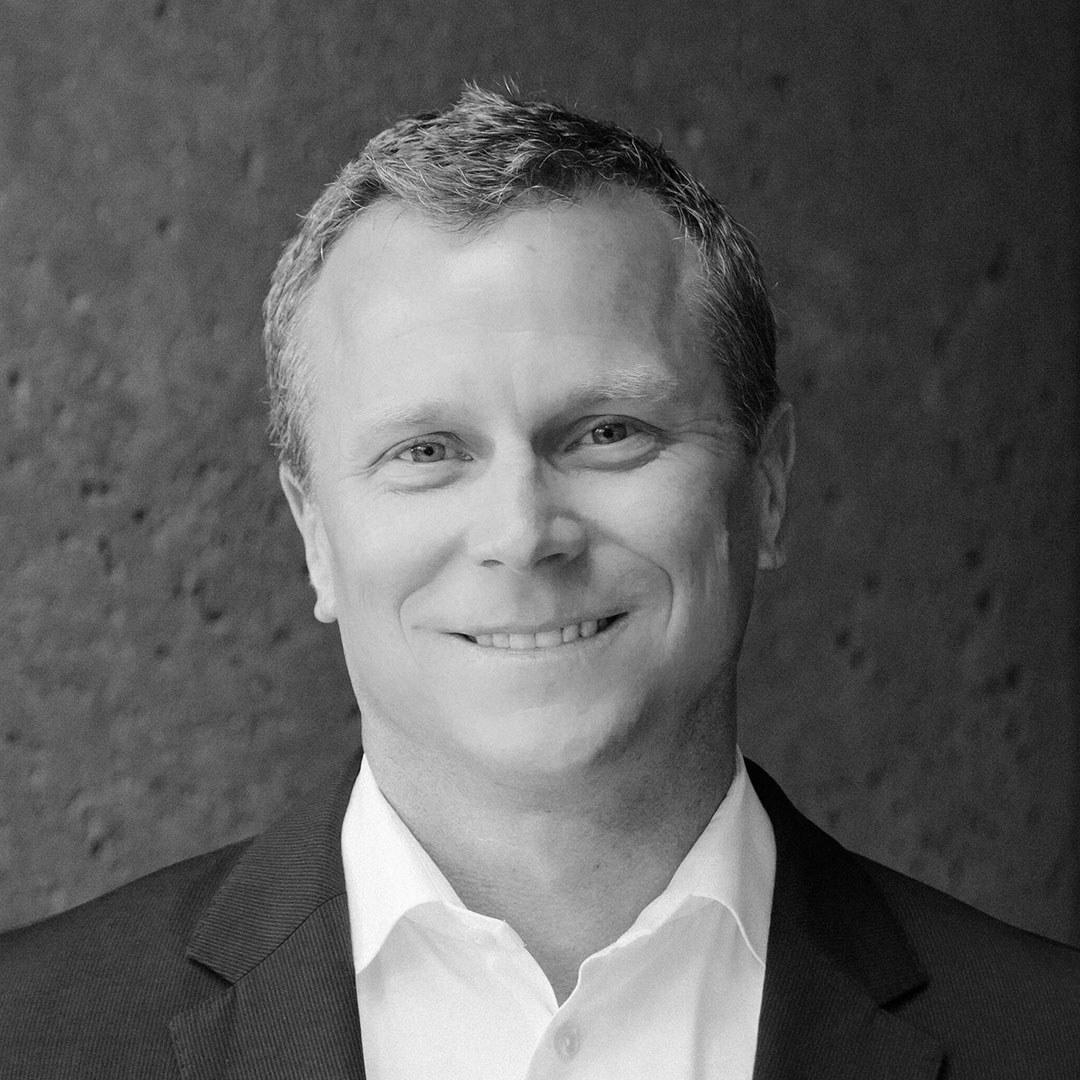 Mr. McEachron is responsible for the oversight of portfolio management, investments, and operations at Drawbridge. Mr. McEachron also provides strategic direction for Drawbridge's capital markets activities. Prior to joining Drawbridge in 2006, Mr. McEachron served as a Director at Greco Development where he spearheaded the acquisition, capitalization, and management of urban infill commercial development projects in Minneapolis, MN. Prior to Greco, Mr. McEachron was a Strategy Consultant for Deloitte Consulting where he evaluated new business ventures and market expansion opportunities for Fortune 500 firms. Mr. McEachron graduated magna cum laude from Boston College with a degree in finance and holds an MBA from the UC Berkeley Haas School of Business. He also serves on the Board of Directors for Raphael House, a family shelter in Northern California with a mission to help families experiencing homelessness achieve stable housing and financial independence.