ABOUT US: MANAGEMENT
Senior management has significant fiduciary and public company executive experience, including having acquired and developed over $2 billion of commercial property over the last 20 years. Mark Whiting and Mark Pearson founded the firm in 1999.
---
BRANDI TRIBULATO
VICE PRESIDENT, MARKETING & INVESTOR RELATIONS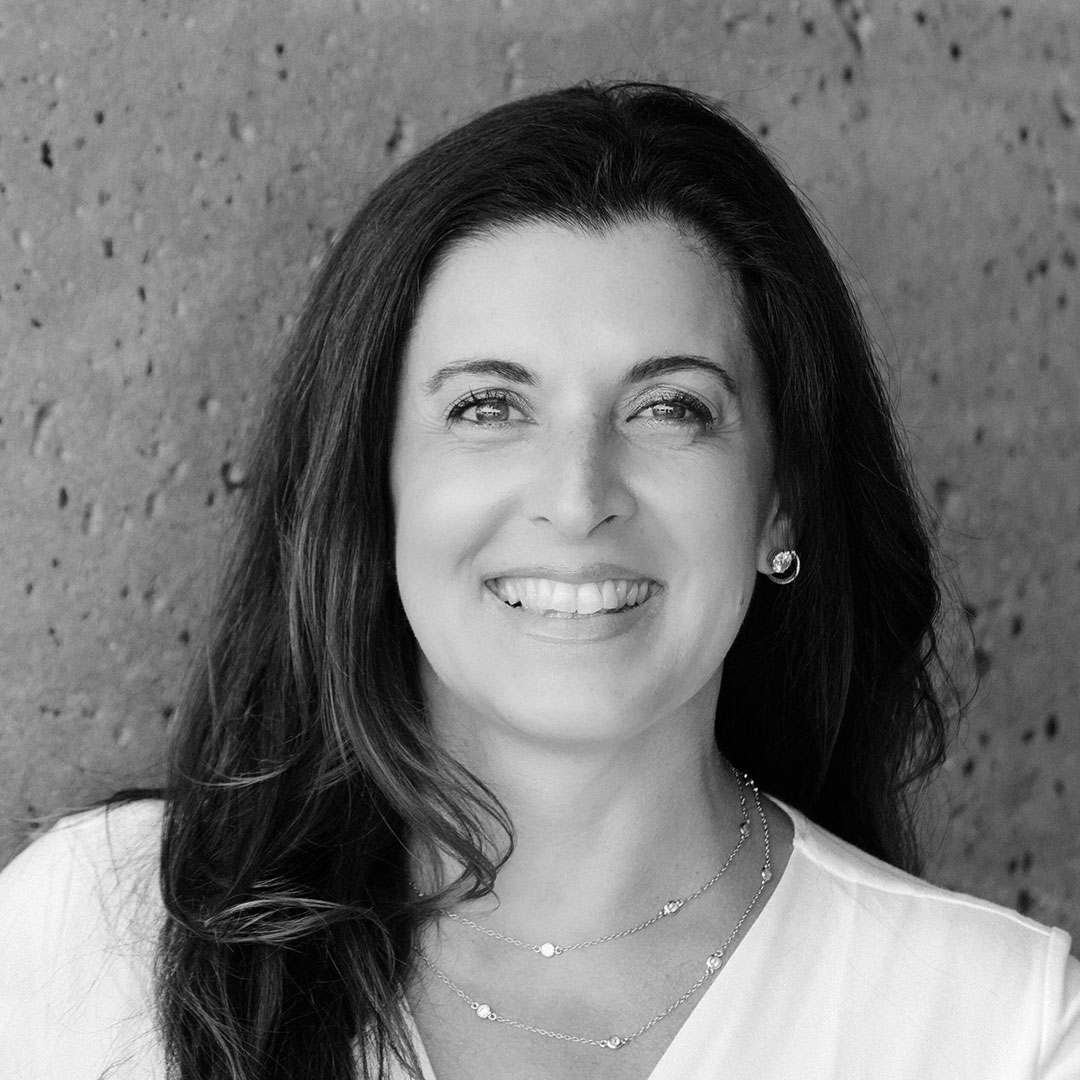 Ms. Tribulato has 19 years commercial real estate experience and is responsible for the marketing, communications and banking activities of the firm and works closely with senior management to communicate with our investors and lenders. She is also responsible for property acquisition and leasing related marketing strategies. Ms. Tribulato joined the Drawbridge team in 2003. Prior to joining Drawbridge, Ms. Tribulato was an Analyst for the west coast acquisition team at TriNet Corporate Realty Trust Inc. At TriNet she screened the acquisition deal flow, created board and investment committee presentations for the acquisition & disposition marketing campaigns. Ms. Tribulato holds a Bachelor of Arts degree from the University of San Francisco.