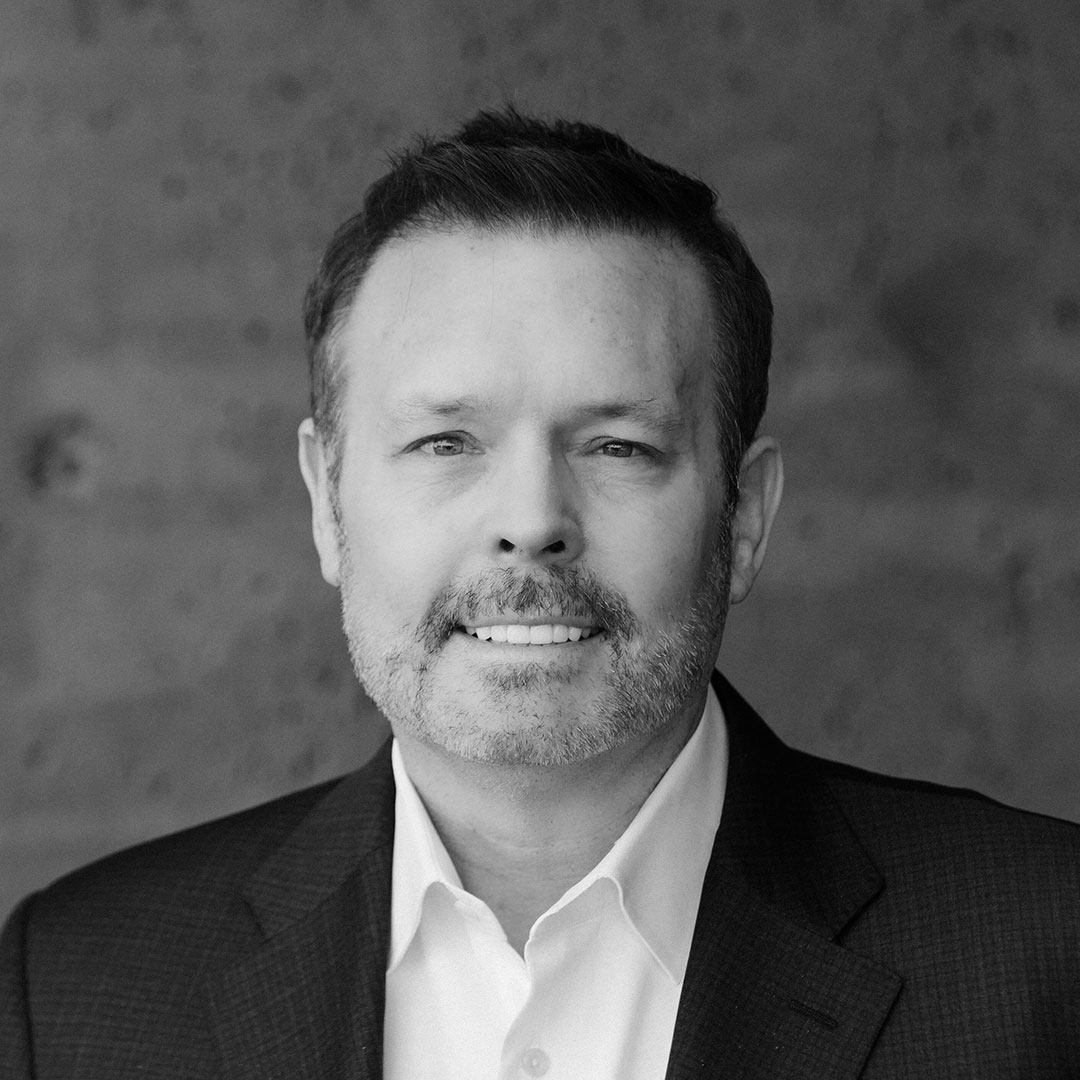 < Back
MARK PEARSON
Co-Founder, Vice Chairman
Mark is the Co-Founder and Vice Chairman of the Board of Drawbridge Realty. Mark co-founded Drawbridge Realty in 1999.

Mark Pearson is the Founder, Chairman and Chief Executive Officer of Perceptive Real Estate Equities, Inc., a real estate development and investment company focused on ground up land developments with an emphasis on renovating and repurposing underutilized vacant assets with a focus toward biotech, life sciences and innovative focused technology companies and uses. Mark also continues to represent biotechnology and technology users in their corporate real estate requirements.

Mark established Perceptive Real Estate Equities, Inc. to focus on development opportunities, which do not fit the Drawbridge Realty profile and are deemed more speculative in nature.

Mark was the Co-Founder, Managing Partner and Board member of CRESA Partners, a corporate real estate services firm, and was instrumental in building CRESA into a 57-office national company. In 2015, he sold his interest in CRESA to Savills plc, a $2.4 billion international real estate firm with over 700 offices and 39,000 employees worldwide.

Mark is the Founder, Chairman and CEO of Altamont Pharma Holdings, a healthcare investment firm focused on investing in and building life science companies. Altamont Pharma Holdings currently has investments in over 30 public and private biotech companies. Mark has been investing in startup Life Science companies for over 20 years.

Mark is also the Co-Founder and Board Member of Cessation Therapeutics, Inc., a clinical-stage biopharmaceutical company based in Chapel Hill, North Carolina with research laboratories in San Diego, California.

Mark serves on the Board of Directors of The Scripps Research Institute in La Jolla, California, a world-renowned biomedical research institute employing over 2,400 scientists and support staff. Scripps Research Institute has created 80+ spin-off biotech companies, 10 FDA approved drugs, and currently has 30 drugs in its pipeline. Mark was the founding donor with a multimillion dollar gift which led to the formation of The Pearson Center for Addiction Research founded in 2003 with laboratories located on The Scripps Research Institute campus in La Jolla, California. The Pearson Center for Addiction Research was founded by Mark Pearson, Dr. George Koob, Ph.D. and Dr. Barbara Mason, Ph.D.

Mark earned his Bachelor of Science degree in Economics from the University of San Francisco and a Masters degree in Management from The Stanford University Graduate School of Business where he was a Sloan Fellow.