ABOUT US: MANAGEMENT
Senior management has significant fiduciary and public company executive experience, including having acquired and developed over $2 billion of commercial property over the last 20 years. Mark Whiting and Mark Pearson founded the firm in 1999.
---
WENDY WILL
SENIOR ADVISOR, CAPITAL MARKETS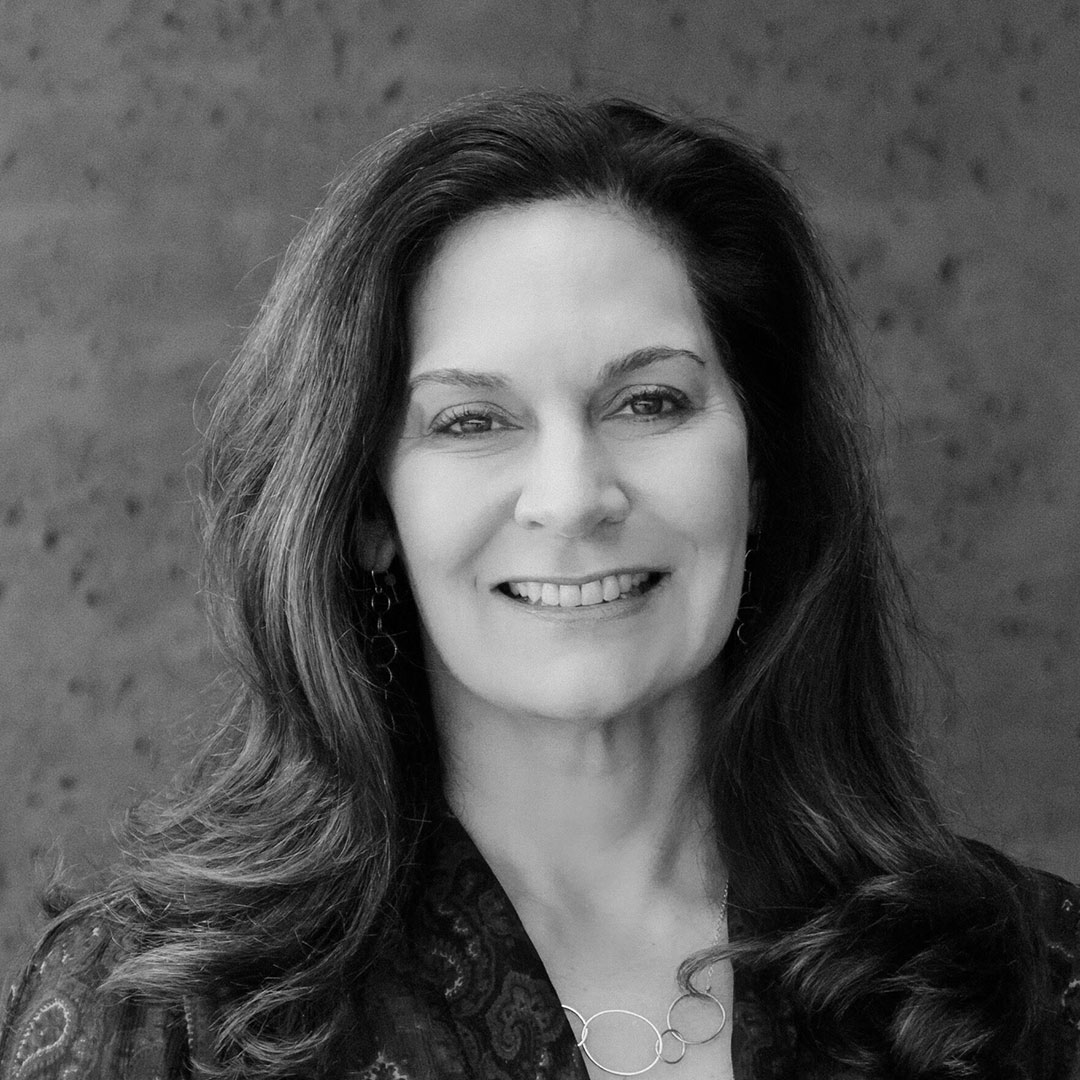 Ms. Will is the Senior Advisor, Capital Markets at Drawbridge. Prior to joining Drawbridge, Ms. Will spent 14 years at Digital Realty Trust as the Chief Financial Officer, EMEA in London as well as Senior Vice President, Capital Markets in San Francisco. Ms. Will was instrumental in the execution of over $20 billion of equity and debt transactions at Digital Realty. Prior to Digital Realty, Ms. Will sourced, negotiated, and managed a $1.2 billion debt and equity investment portfolio at Prudential Capital Group. Prior to Prudential, Ms. Will spent five years at Price Waterhouse executing a broad range of Audit and IT consulting engagements. Ms. Will received a BA in Economics/Business from the University of California, Los Angeles and an MBA from the Fuqua School of Business at Duke University. She is also a Certified Public Accountant in California.