ABOUT US: MANAGEMENT
Senior management has significant fiduciary and public company executive experience, including having acquired and developed over $2 billion of commercial property over the last 20 years. Mark Whiting and Mark Pearson founded the firm in 1999.
---
MICHAEL EMBREE
VICE PRESIDENT, ASSET MANAGEMENT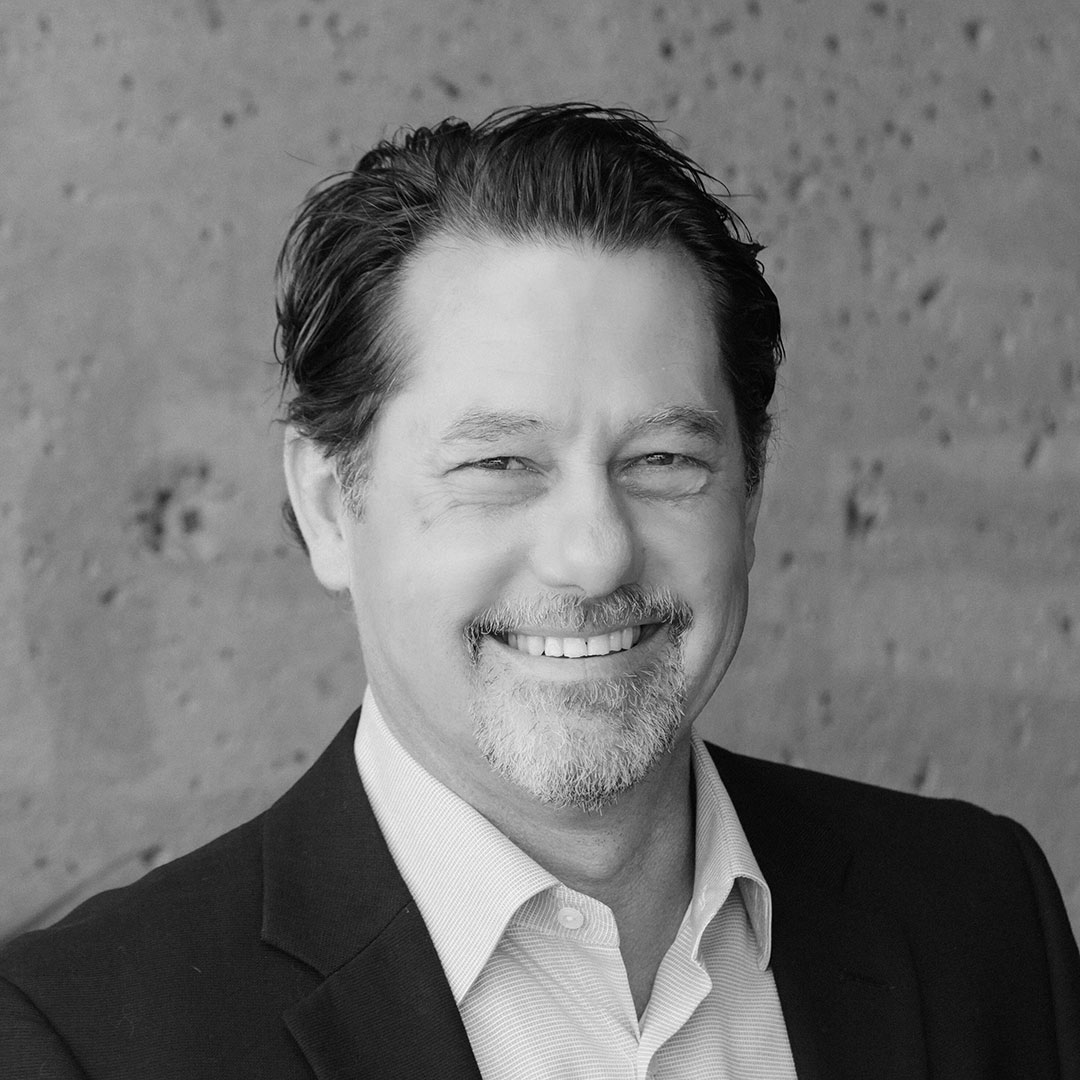 Mr. Embree is responsible for the oversight of the company's property portfolio. Mr. Embree has over 34 years commercial real estate experience, and prior to joining Drawbridge in 2002 served as Regional Director, Property Management of TriNet Corporate Realty Trust, Inc.. At TriNet, Mr. Embree was responsible for the management of over 4.3 million square feet of office and industrial space located in the western United States. Prior to TriNet, Mr. Embree was Vice President of Embree Real Estate Company, Inc., an office and retail development and management company. Mr. Embree has been a licensed Real Estate Broker in the state of California since 1990 and holds a Bachelor of Science degree in Business Administration with an emphasis in real estate finance from San Diego State University.