ABOUT US: MANAGEMENT
Senior management has significant fiduciary and public company executive experience, including having acquired and developed over $2 billion of commercial property over the last 20 years. Mark Whiting and Mark Pearson founded the firm in 1999.
---
JON LIVADAS
MANAGER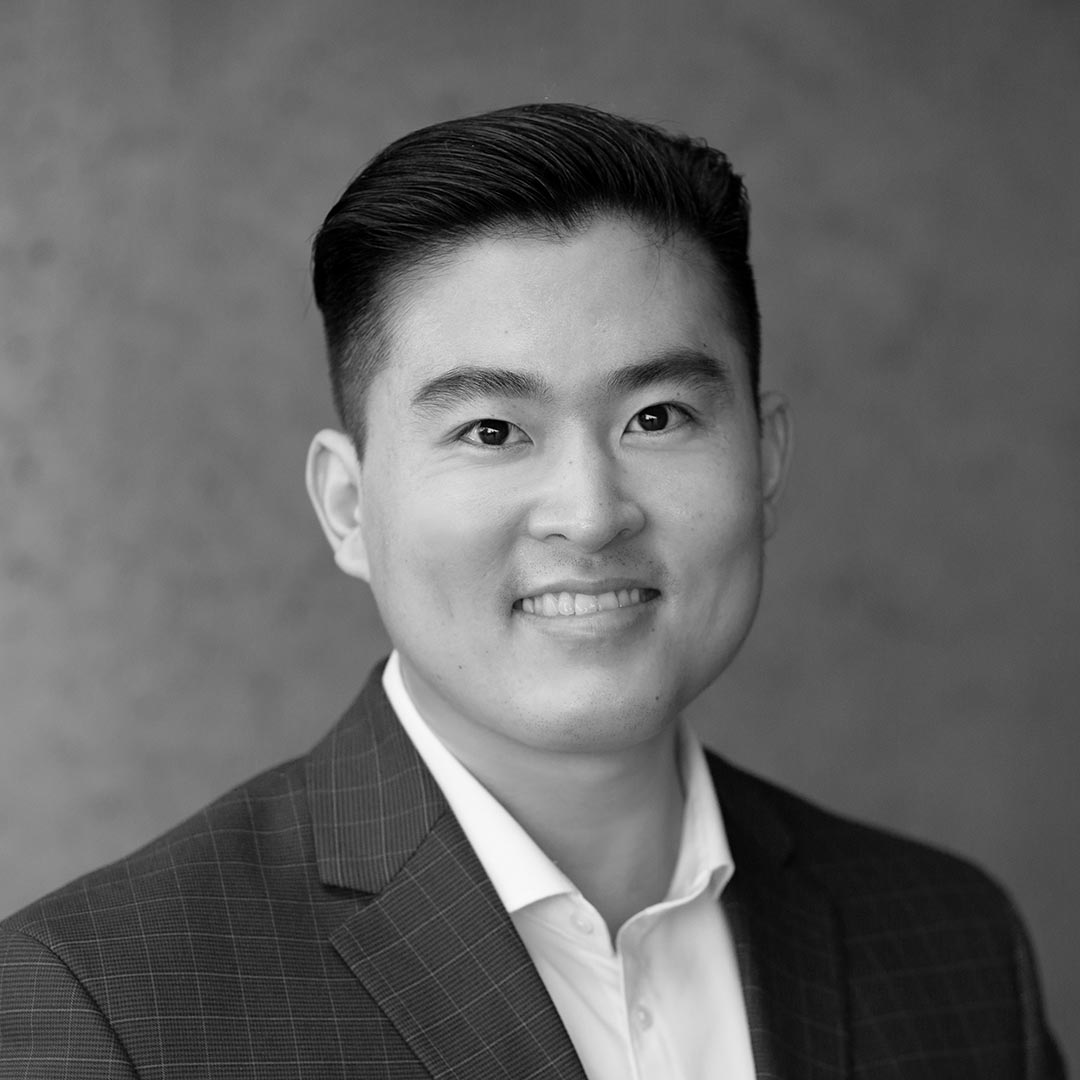 Mr. Livadas is responsible for the underwriting, due diligence, and closing of new investments for Drawbridge. Additionally, Mr. Livadas assists in the oversight of East Coast region assets and investment opportunities. Prior to Drawbridge, Mr. Livadas worked for MWest Properties, a DivcoWest and TPG partnership focused on acquiring and repositioning a 7MM office, R&D, and industrial portfolio in Silicon Valley. Before MWest, Mr. Livadas worked at Hines' San Francisco office underwriting acquisition and development opportunities. Mr. Livadas began his career with Bank of America's Commercial Real Estate Banking group in New York. Mr. Livadas holds a Masters of Management from Duke University's Fuqua School of Business and a Bachelor of Arts degree in Economics from Dartmouth College.