ABOUT US: MANAGEMENT
Senior management has significant fiduciary and public company executive experience, including having acquired and developed over $2 billion of commercial property over the last 20 years. Mark Whiting and Mark Pearson founded the firm in 1999.
---
JILLIAN CHLADEK
ASSISTANT CONTROLLER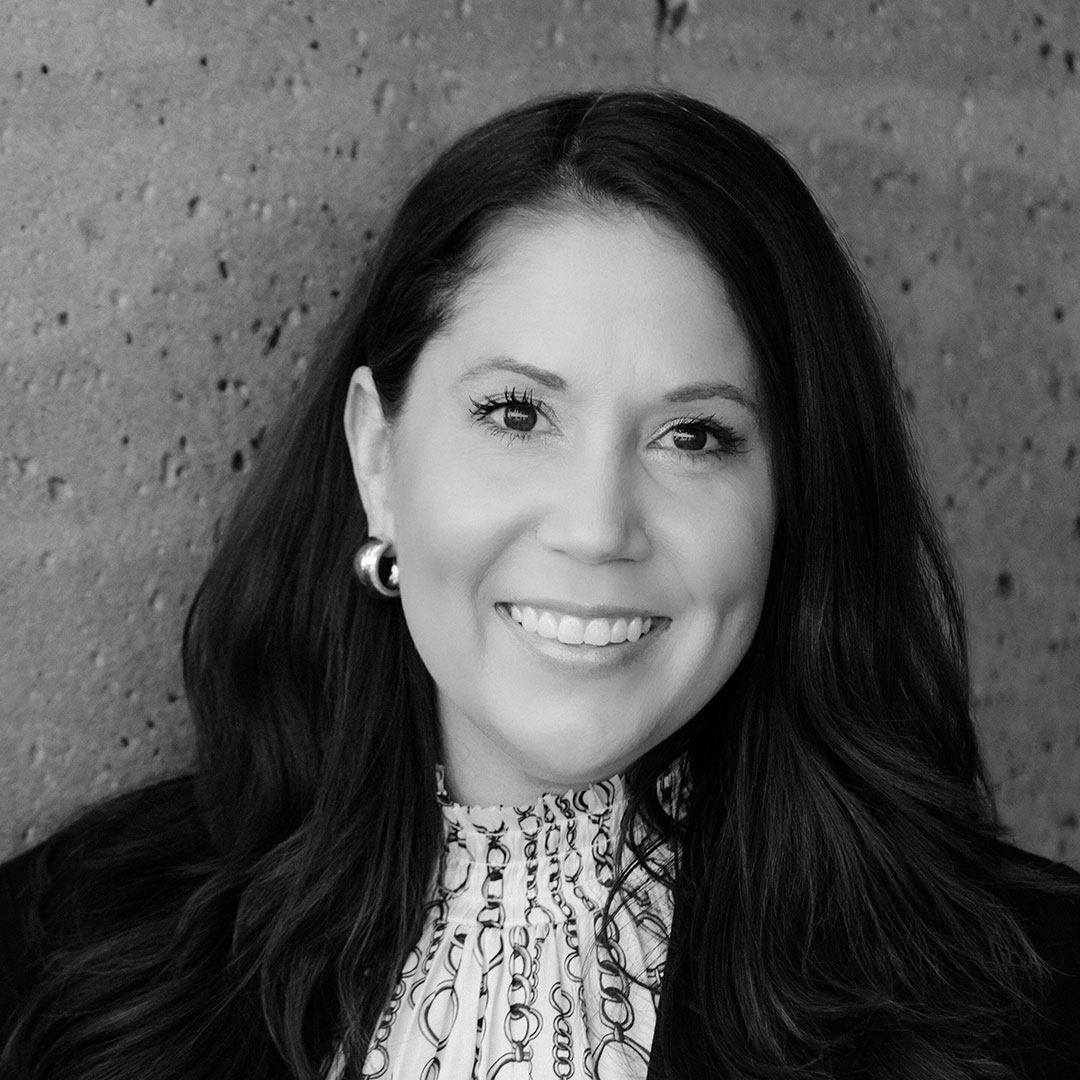 Ms. Chladek is responsible for the day-to-day accounting for Drawbridge. Ms. Chladek joined the Drawbridge team in 2015. In addition to working at Drawbridge, Ms. Chladek has also been an adjunct accounting instructor at Golden Gate University since 2014. Prior to joining the Drawbridge team, Ms. Chladek worked in accounting at Stockbridge Capital Group on fund-level financial and investor reporting. Ms. Chladek holds a Masters of Accountancy from Golden Gate University and a Bachelor of Arts degree in Psychology and Communications from the University of California-Davis.