ABOUT US: MANAGEMENT
Senior management has significant fiduciary and public company executive experience, including having acquired and developed over $2 billion of commercial property over the last 20 years. Mark Whiting and Mark Pearson founded the firm in 1999.
---
CHRIS ELMENDORF
VICE PRESIDENT, INVESTMENTS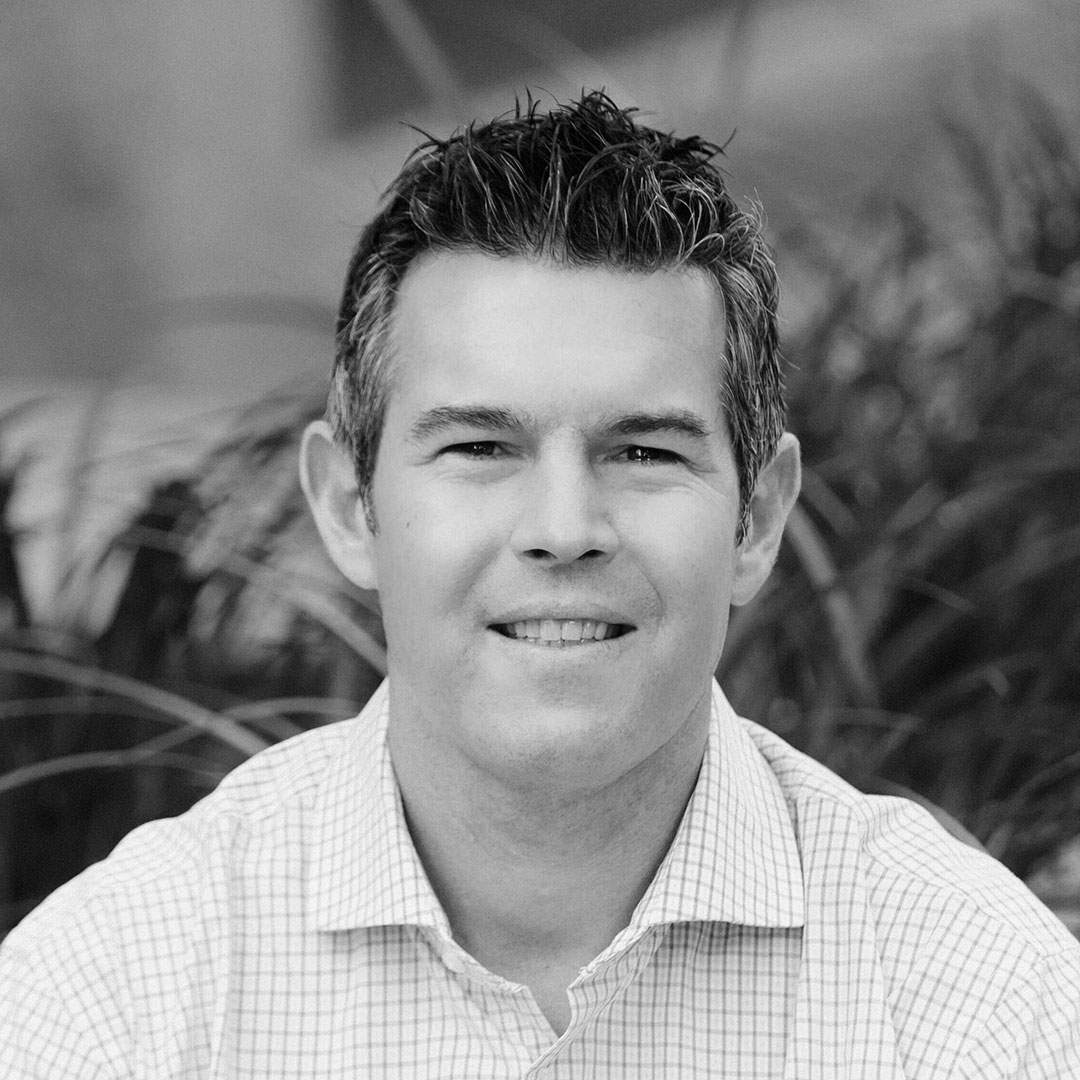 Mr. Elmendorf has 21 years commercial real estate experience and presently serves as the Company's investment officer for the Southwest Region. Prior to joining Drawbridge in 2013, Mr. Elmendorf served as a Senior Director for 7 years at BioMed Realty Trust (BMR). At BMR, Mr. Elmendorf originated, structured, and closed over $1.2 billion in acquisitions and over 5.0 million square feet of gross leasing activity. Prior to BMR, Mr. Elmendorf served as a Vice President with the U.S. Bancorp Commercial Real Estate Group, and also held various positions within the Wholesale Banking division of Wells Fargo Bank. Mr. Elmendorf holds a Bachelor of Science in Business Administration degree from the University of Southern California and a MBA from the San Diego State Graduate School of Business.