ABOUT US: MANAGEMENT
Senior management has significant fiduciary and public company executive experience, including having acquired and developed over $2 billion of commercial property over the last 20 years. Mark Whiting and Mark Pearson founded the firm in 1999.
---
BILL DOYLE
VICE PRESIDENT, INVESTMENTS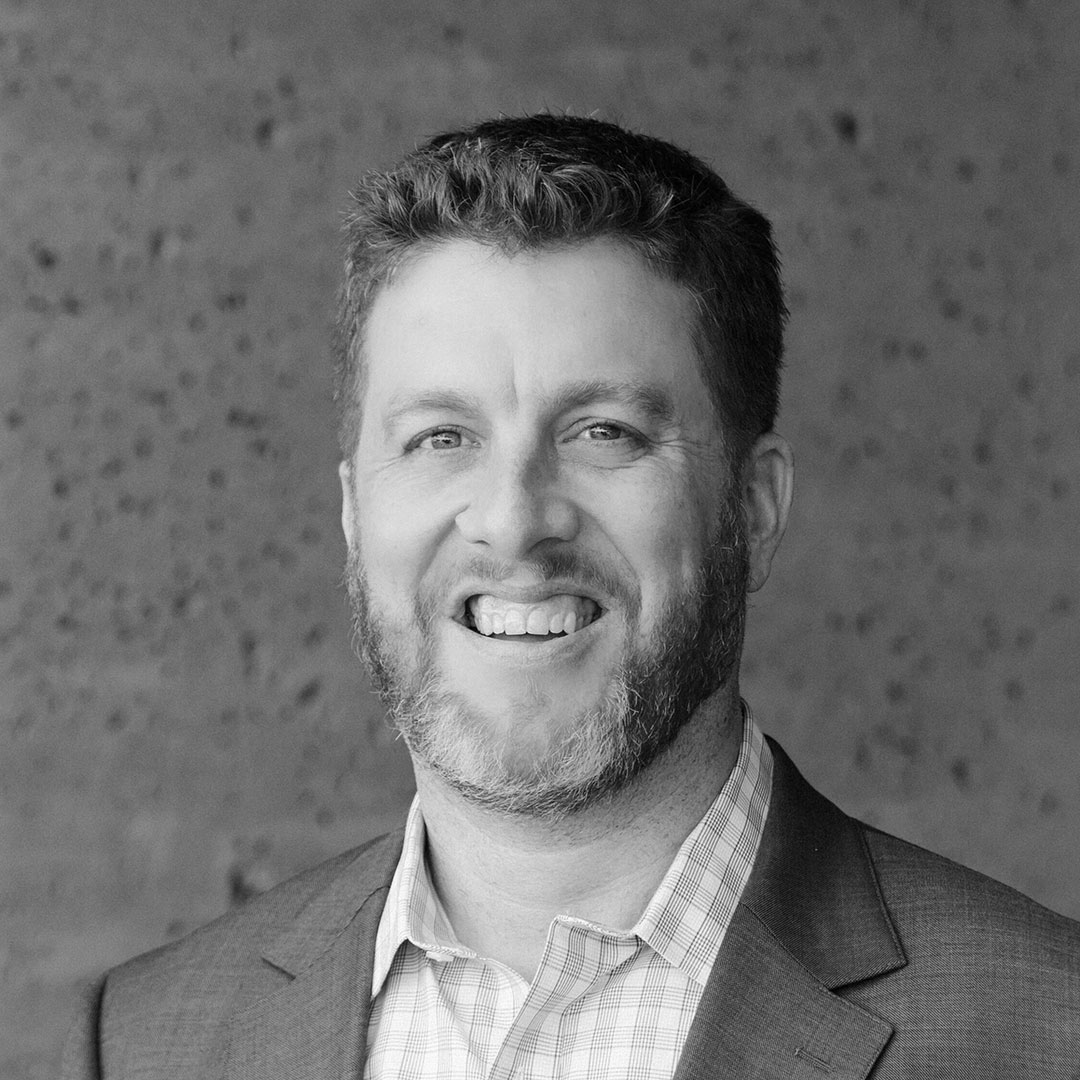 Mr. Doyle presently serves as the Company's investment officer for the Northwest and Silicon Valley Regions. Prior to joining Drawbridge, Mr. Doyle served as a Project Manager for Barker Pacific Group in Northern California While with Barker Pacific Group, Mr. Doyle oversaw the repositioning and extensive remodeling of the 620,000 sf Class A Tower, Citigroup Center, in San Francisco, CA. Mr. Doyle also worked extensively on multiple acquisitions including the acquisition of AF Evans out of bankruptcy and the formation of Bayside Communities, a low-income multi-family operator and investment company. Mr. Doyle holds a Masters of Business Administration from University of California - Haas School of Business and a Bachelor of Science degree from Stanford University.