ABOUT US: MANAGEMENT
Senior management has significant fiduciary and public company executive experience, including having acquired and developed over $2 billion of commercial property over the last 20 years. Mark Whiting and Mark Pearson founded the firm in 1999.
---
ADAM VARGAS
VICE PRESIDENT AND CONTROLLER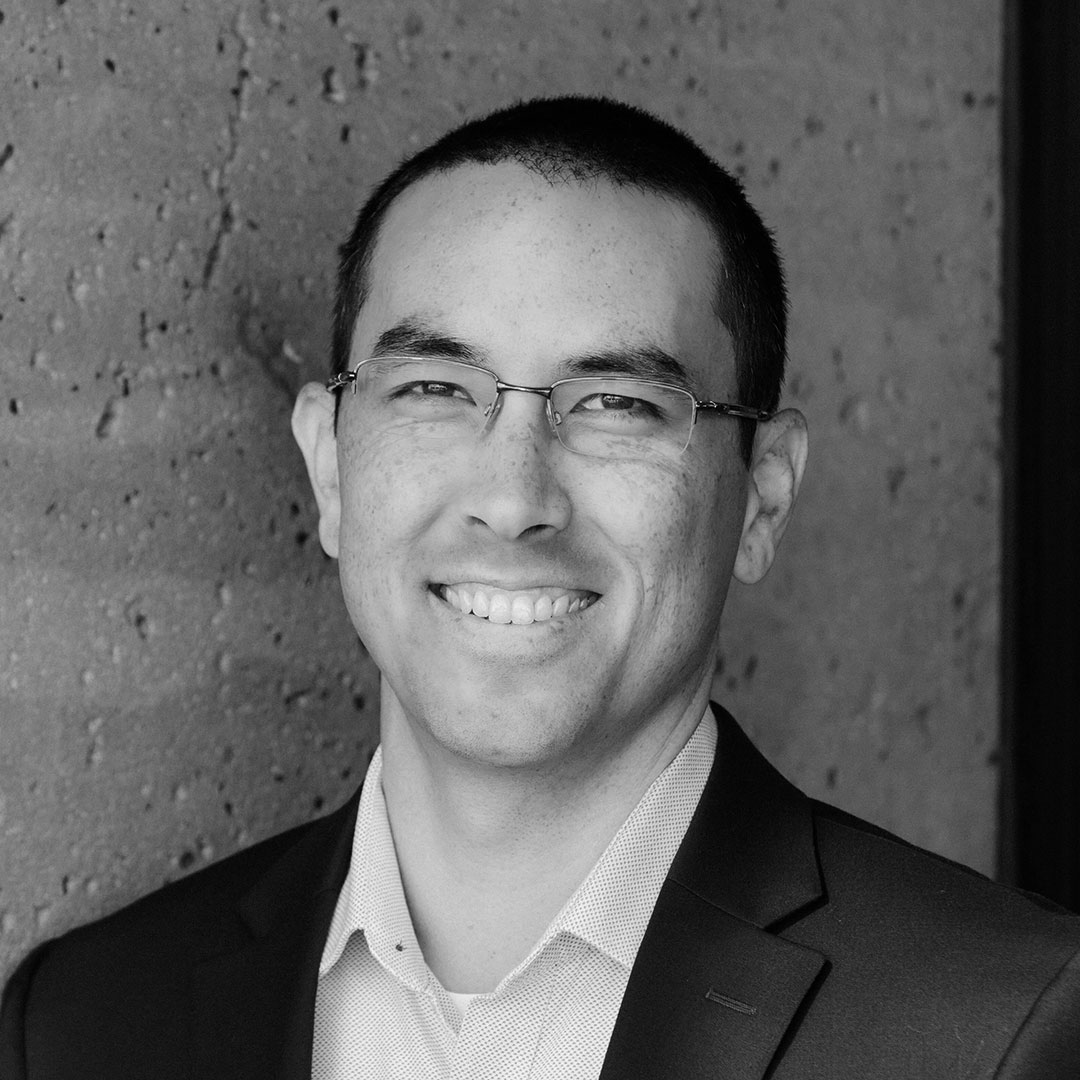 Mr. Vargas oversees the financial reporting process and is responsible for financial analysis and compliance for Drawbridge. Prior to joining Drawbridge, Mr. Vargas was the Assistant Corporate Controller of Shorenstein Properties LLC, a privately owned commercial real estate operator, developer and investor, where he was responsible for financial reporting and analysis for Shorenstein's investment and operating companies. Mr. Vargas was also a Manager at Novogradac & Company LLP, a national public accounting firm specializing in real estate. Mr. Vargas holds a B.A. in Business Economics with an Accounting emphasis from U.C. Santa Barbara, and is licensed in California as a Certified Public Accountant.